Autochromes – The World Goes Color-Mad – Exhibition of the American Museum of Photography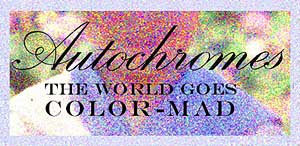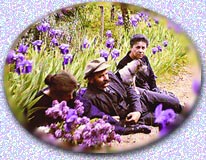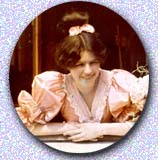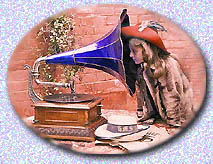 One hundred years ago, color photography became available to amateurs and professionals alike– in the form of special photographic plates manufactured by the Lumiere Brothers of Lyons, France.
Following decades of experiments with cumbersome technologies too impractical for everyday use, the Lumiere invention — called Autochrome plates — proved revolutionary. Within a few years, the company's factory was turning out six thousand a day.
This exhibition features a selection of these fragile images on glass. Included are examples that show how Autochromes were used to document the world — capturing images of exotic cultures and places and scientific specimens. There are color images depicting family life and leisure among both high society and the middle class. Other Autochromes show how creative photographers approached the advent of natural color — producing works of art that were never before possible.
| | |
| --- | --- |
| | Autochromes: Pictures from Potatoes tells how Autochromes were made, and more. (Click image to the left) |

To enter the exhibition, click the image to the right.

Slow connection? Want an overview? Click "Gallery View" below for smaller images grouped together.
---
Copyright © MMVII The American Photography Museum, Inc. All Rights Reserved. American Museum of Photography and the logo are Service Marks of The American Photography Museum, Inc.